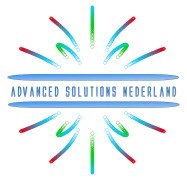 About Advanced Solutions Nederland B.V.
Advanced Solutions Nederland is a hi-tech design consultancy that specialises in providing custom-made DSP algorithms and hardware design services.
As a young business, we welcome opportunities to explore new and innovation avenues of research and development. Our international network of design engineers encompasses over 50 man years of knowledge and experience in DSP algorithm development, software development and hardware design, and is comprised of several doctors, chartered engineers (CEng) and other IT professionals. Our team strives to invest in the sourcing the latest technologies to best suit your needs using the best of today's technologies.
Strong collaboration with strategic partners
Access to over 100+ years knowledge and experience from partners.
Demonstrator development
Prototype development
Up to finished product