Your highway to Driving Assistance
Be on track with Automotive
Smarter driving assistance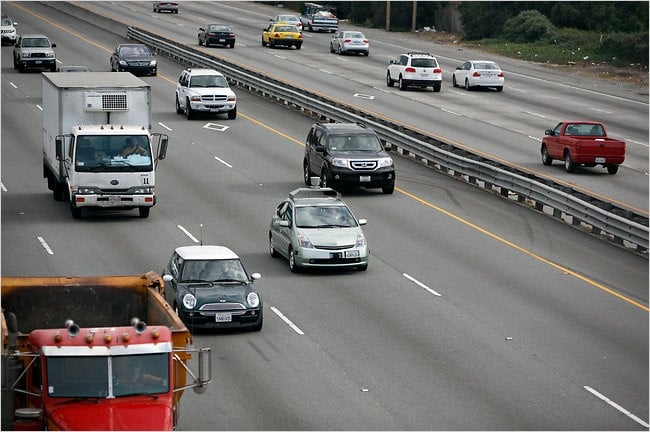 Let us help you build safer, smarter traffic solutions
ASN is your driving assistance to help drivers to drive at a convenient speed with our Radar based cruise control and our Pedestrian detection (van de site van Factic) . Autonomous vehicles can drive without human input using smart sensor technologies and tracking algorithms to sense and respond to their environment: in collaboration with other parties we help develop such a system.
Our Collision avoidance radar systems and speed camera radar detection systems help drivers to make safe use of the road.
Your details will remain strictly confidential, and will not be shared with any other third parties without your prior consent. See the disclaimer for more information.
How this benefits me
Increased safety
Reduction of energy consumption
Increased convenience
Just-in-time management
Reduction of energy consumption
Increased security