Develop using the latest IoT hardware/software to cut costs and improve your process
When looking at undertaking a NPD (new product development) it's always tempting to take short cuts in order make the development more attractive to management or a client. Something that we hear a lot from clients that approach us for help is:
"If we had the budget and time, of course we'd do it properly. "
The problem with this, is that after doing this several times, it becomes the norm, and taking short cuts and in order to potentially save money usually leads to more problems in the long run.
Benefits of New Product Development with ASN
Read here

Build better products. Use the latest technology in your new product development process.
Shorter time to market. Build protoypes using advanced software. You do not have to 'over engineer' products.
Improve your product development process using ASN's advanced skills.
Build custom algorithms for your clients.
Take control of your delivery process. Develop your business service in a structured way.
Improve your innovative skills. Use solutions which weren't possible until now!
Improve customer satisfaction using more consistent and modern products and services.
Become a technology leader by working with ASN; an IoT partner of industry leader ARM.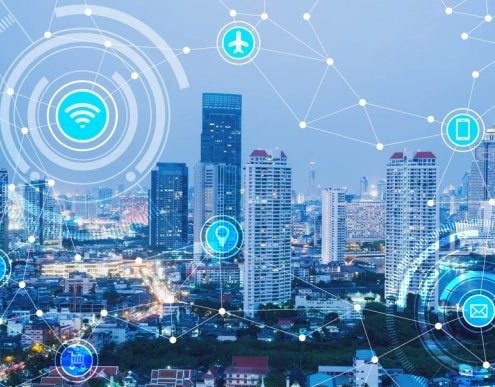 How to reduce maintenance programme costs, improve safety and improve customer satisfaction?
What are the challenges?

Typical challenges faced by assets managers include:
How to measure mechanical component fatigue?
How to assess electrical wiring health?
How to reduce overall operating costs, but not comprise on public safety?
Risks posed by hackers & terrorists
Asset damage due to vandalism
Read more

ASN Preventative Maintenance (PM) aims to solve the aforementioned problems by acting pre-emptively. This is achieved by constantly monitoring the performance of critical components (usually with sensors) and then alerting the maintenance team that a component is about to fail. The asset management team can then schedule maintenance in order to replace the failing component(s) with minimum disruption to the public, and overall lower operational costs.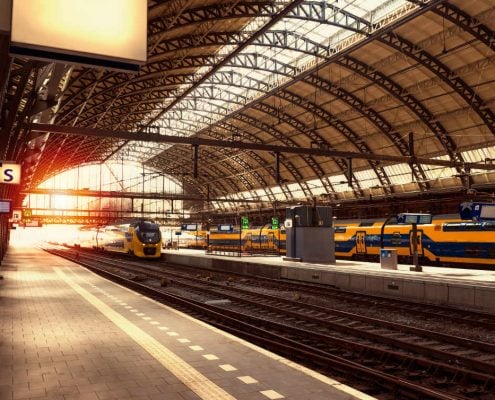 Control and improve critical components in your waterworks and railway infrastructure
Challenges in Water and Rail infrastructure
Many parts of the infrastructure are decades old, and have high maintenance costs
Preventative maintenance of components (motor, chain, wiring, jackscrew, etc) is required to reduce costs and maintain safety
Less service disruptions and customer complaints
No control of assets, and so no idea if assets are working properly
New analysis methods required, as existing infrastructure cannot be dismantled for installation of traditional sensors
Most of the infrastructure has been built when security was not an issue. This makes the infrastructure an easy target for hackers and terrorists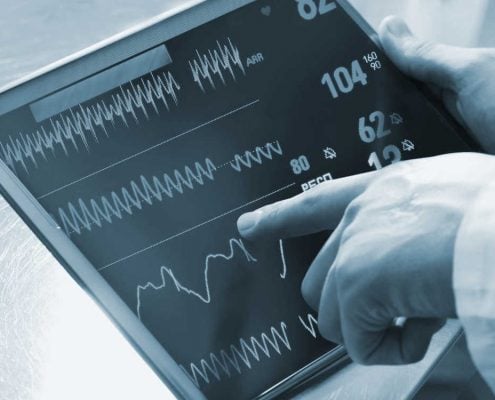 Automate the tasks of trained medical staff for home users
What are the challenges?
Product developers
Challenges Product developers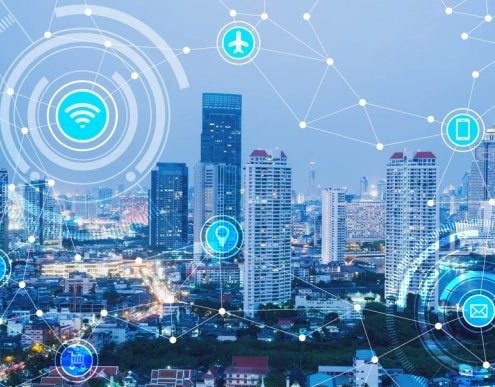 Get the best results out of your IoT infrastructure: design , maintenance and innovation
ASN Smart algorithms & technology can offer the IoT approach & results you need.
Over the past 23 years, ASN has successfully helped many international organisations with their data analysis, IoT algorithms and succesful implementations into embedded systems.
62 Tried & tested IP blocks that are used worldwid
eBuilt in partnership with ARM Cortex-M technology
ARM processors are used in 80% IoT devices, including your devices)
Agile new product development processes
Biomedical ECG, EMG, Lab-on-chip and vital life signs
High precision gas and flow rate measurement solutions
And much more…ask us for more detailed information about your project!
We help farmers make smart decisions about how and when to harvest their crops
There are many reasons why IoT is the future way of farming. Of course, farmers themselves and buyers for companies want to have the greatest yields with the best quality as possible. But there is more: with an increasing world population with increasingly scarce natural resources, smart farming is an essential way to guarantee that this population can be fed in the years to come.
Challenges for famers and food producers
How can I prevent bad yields?
How can I reduce costs of growing?
When is the optimal time to harvest my crops?
How can I reduce loss of quality when transporting my produce?
How can I track my produce during shipping?
Where small data meets big data
Read more

To decide which is the best crop to grow on a plot of land, small and big data are key. With sensors (small data) you can measure the circumstances in the field itself, such as: water level, heat, nutrition value of the soil.
Combining little sensor data with our big data solutions allows you to:

Obtain growth data from thousands of other farmers: act upon knowledge of thousands other farmers with similar conditions to learn which crop to sow where, expected yields and when to yield
Access to temperature and weather forecasts for the whole growing season
Weather forecast for the coming days: do you know if irrigation, drainage is necessary or you can wait for the rain of a period of drought which are expected in a few days
find out if possible plagues are coming your way, so you may take precaution