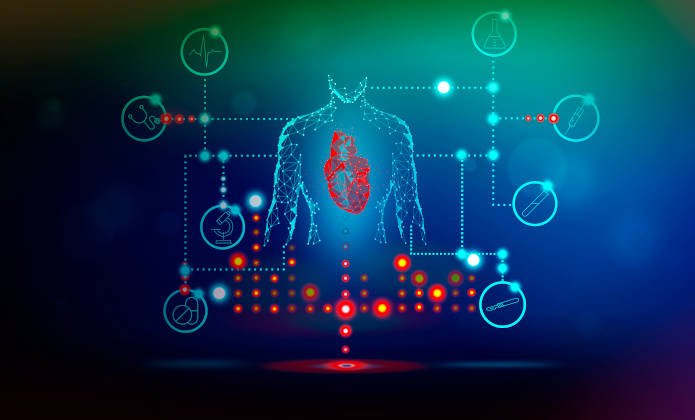 Biomedical devices are at the forefront of AI and IOT (more often called AIOT). What is your most important reason to use sensors for biomedical devices?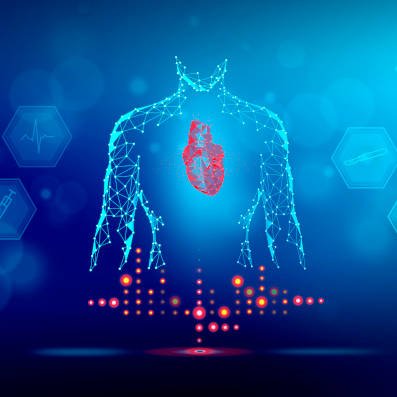 To control
Does the patient follow the medical instructions? Examples: is he doing his therapy on time and in the right way. Does he take his medications? Especially groups of risk can be monitored so that timely action can be taken if necessary
Is treatment going well? For both doctor and client alike. And even better: You can optimize the healing process
Do medically devices still give the right measurement?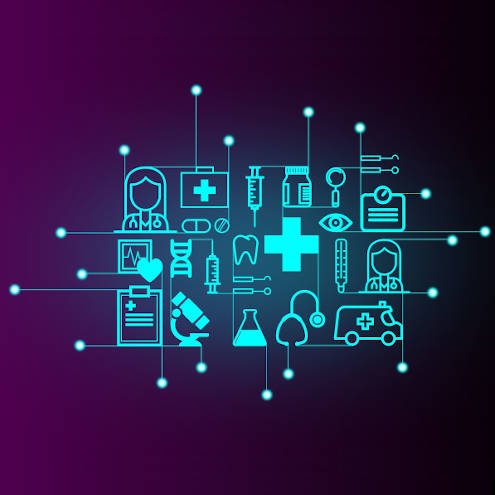 To optimize
Optimize your treatment: Compare the treatment results from your client with your other clients. And thus, find out point of improvement
Give attention for those who need it. Nobody wants to spend time unnecessary in a waiting room
Better use of existing resources
Connect systems with each other
Take the right decisions at the right time
Preventive maintenance Security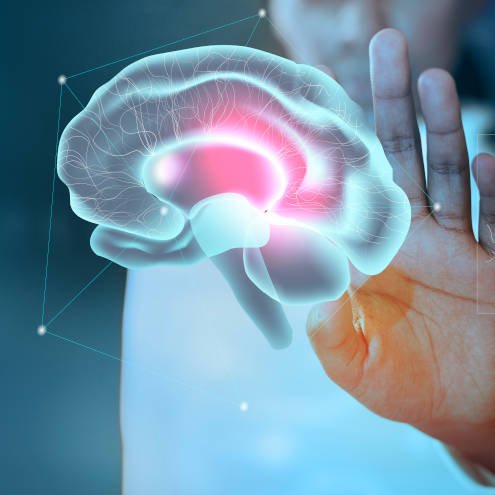 To innovate
Better serve your clients
Be at the forefront of medical developments
Track & trace
Create optimal circumstances with modern technology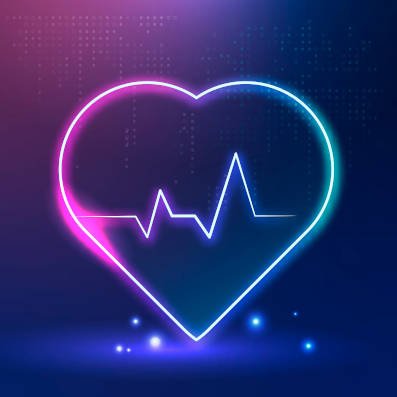 To save
Give the client the best care
Spend your budget where most needed
To prevent is better than to cure
Prevent greater suffering, avoid extra high costs
Nobody is waiting for unnecessary treatment
Preventive maintenance on medical devices prevents higher repair costs and downtime
https://www.advsolned.com/wp-content/uploads/2021/07/sensors-biomedical-devices-aiot-ai-iot.jpg
420
695
ASN consultancy team
https://www.advsolned.com/wp-content/uploads/2018/02/ASN_logo.jpg
ASN consultancy team
2021-07-21 11:34:52
2021-07-21 11:47:18
Sensors in Biomedical AIOT