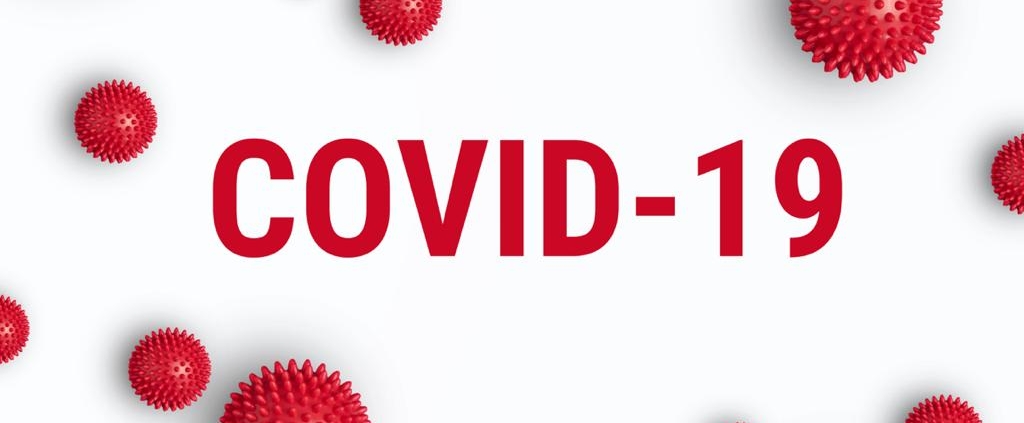 Continuing with our Analytics team study of the Corona virus on Western European countries, we present our findings for data up to week 19 (5 May).
As discussed in previous articles, the UK had a one-week head start on its neighbours. Therefore, shifting the UK data left by six days, we obtain an interesting picture of the UK's situation: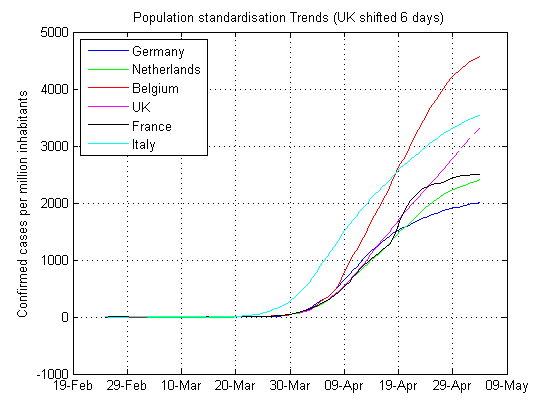 As seen, all countries with the exception of the UK report a slowdown in the number of confirmed cases. Where, France's (black) data is clearly starting to level off. This suggests that the EU's social distancing measures are having a positive impact, and that many EU countries may shortly be able to lift their lockdown measures. Although social distancing rules will still apply for the months ahead.
Since the UK left the EU back in January, they have had the freedom to define their own testing measures, which are not the same as other EU countries. This clearly changes the ball game. And as such, any objective comparison is flawed, as it is no longer possible to perform a like for like comparison based on the data alone.
As countries start to ease their lockdown measures, there is high degree of nervousness regarding a sudden increase in confirmed cases. In all cases, social distancing and better hygiene has been the key to containing the virus. However, new technology that respects people's privacy is urgently required for intelligently enforcing social distancing and lift lockdown.
Intelligent social distancing enforcement
ASN's track and trace and people tracking technologies are excellent privacy sensitive solutions for enforcing social distancing measures for both indoor and outdoor environments, achieving an unprecedented system reliability of 99.98% in factories, offices, restaurants, parks and schools. Please contact us for more information.
https://www.advsolned.com/wp-content/uploads/2020/03/covid19featuredimage-e1584964680979.jpeg
630
946
ASN consultancy team
https://www.advsolned.com/wp-content/uploads/2018/02/ASN_logo.jpg
ASN consultancy team
2020-05-06 10:43:50
2020-05-06 10:43:52
Covid19: UK is the poor man of Europe, as EU searches for intelligent social distancing technology