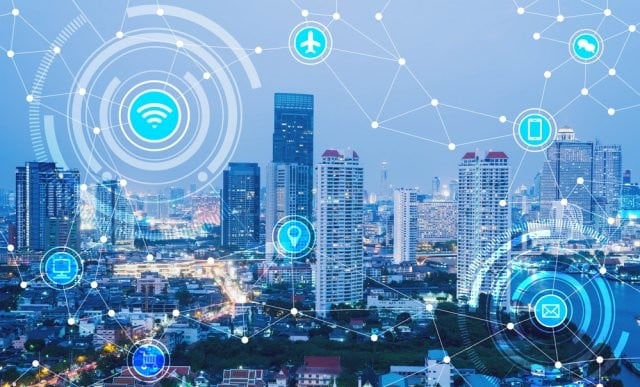 ASN Smart algorithms and technology offer the IoT approach and results you need.
Since 2006, ASN has successfully helped many international organisations. With data analysis, algorithms, security and successful implementations for their embedded IoT applications.
62 Tried & tested IP blocks that are used worldwide
Combability with Arm Cortex-M technology, used in over 80% of IoT devices
Biomedical ECG, EMG, Lab-on-chip and vital life signs algorithmic solutions
High precision gas and flow rate measurement solutions
Human/object radar based motion tracking
Sensor signal processing
62 application IP Blocks
Our tried and tested application IP blocks are tried and tested worldwide for variety of IIoT/IoT applications, including:
Biomedical (EMG, ECG, vital life signs, lab-on-chip)
Smart Grids
Machine and motor maintenance
Oil and gas
ADAS (automotive driver assistance)
Smart street lighting
Noise cancellation
Industrial sensors
Compatibility with Arm Cortex-M technology
The ASN Filter Designer has an automatic code generator for Arm Cortex-M cores. This means that we support virtually every Arm based demo-board: ST, Cypress, NXP, Analog Devices, TI, Microchip/Atmel. And over 200+ other manufacturers. Our compatibility with Arm's industry standard CMSIS-DSP software framework removes the frustration of implementing complicated digital filters in your IoT application. As a result, you get code that is optimal for Cortex-M devices and that works 100% of the time.
From algorithmic concept to NPD
Our NPD (product development process) provides a systematic and efficient way of productising a developed IoT algorithmic concept. This allows you to get your IoT application to market based on first time right principles.
Biomedical ECG, EMG, Lab-on-chip and vital life signs
One of our specialised sectors is the one of biomedical. For this sector, our ASN Filter Designer is very suitable for data filtering of ECG and EMG. After data filtering, you can export your cleaned data to Matlab. Or immediately export it to an Arm microcontroller for deployment. In parallel to the ASN Filter Designer, we have developed algorithms for a Lab-on-chip and Vital Life Signs measurement.
High precision gas and flow rate measurement solutions
One of our other specalisms are high precision gas and flow rate measurement solutions. Our comprehensive collection of application IP blocks has allowed many international companies to obtain outstanding measurement performance for their IoT applications!
And we can do much more for you… just ask us!
https://www.advsolned.com/wp-content/uploads/2018/04/0.jpg
387
640
ASN consultancy team
https://www.advsolned.com/wp-content/uploads/2018/02/ASN_logo.jpg
ASN consultancy team
2020-08-03 12:48:23
2020-08-14 17:57:48
Get the best results out of your IoT infrastructure: design, maintenance and innovation