Many offices have been closed or working on less power due to Covid-19. Now many offices want to open again. Last months, most employers have worked at home. There are employers who want to stay working at home, but most miss the energy of working at the office and the efficiency of a direct contact. And the latest gossip is juicier, the bad jokes funnier with an in-real-life cup of coffee together. How to re-open your office safely? Find out how the Covid Buzzer, a social distance badge, helps!
Creating a safe desk
But first, let's take a look which measures offices take for re-opening. Most of their solutions consist of creating a safe desk. The policy that employees no longer have their own workplace are being drawn back. The limit of social distance (in the Netherlands 1.5 meter) is guaranteed by creating safe distances between desks. And sometimes, a transparent screen is placed between desks.
Creating a safe social distance in the building
So, there are many solutions possible for creating a Covid-19 safe desk. But… employers spend a lot of time by walking through the building. Going to desk. But also, to meetings, company restaurants, toilets and yes, the coffee machine. It's there when people cross each other. And from the art of their function, facility managers are walking through the building all the time: such as receptionists, cleaners, security, maintenance workers.
Some offices are using tape for walking routes. But soon, after it's there for some hour's employers don't notice the tape anymore. Especially when you're busy and your mind is on the coming meeting.
Covid Buzzer: alarm goes off at 1.5-meter proximity
How do you alert your employees that they are less than 1.5 meters away from each other? This simple solution to keep a safe distance between each other. Everyone in the office, factory or elsewhere where many people gather, wears a badge. As soon as the badge meets another badge within a radius of 1.5 meters, a warning signal follows. The badge is completely anonymous, there are no privacy issues involved.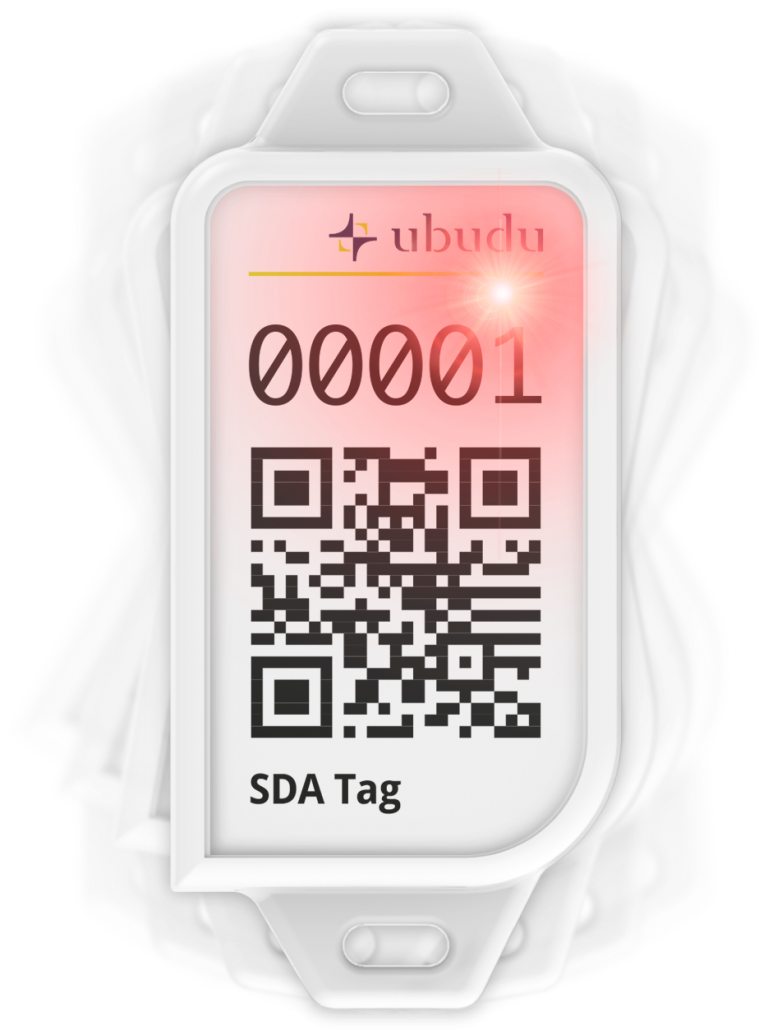 https://www.advsolned.com/wp-content/uploads/2020/05/back-to-office-after-covid-lockdown-1.jpg
580
1250
ASN consultancy team
https://www.advsolned.com/wp-content/uploads/2018/02/ASN_logo.jpg
ASN consultancy team
2020-05-27 15:20:06
2020-11-06 11:33:12
Back to Office after Covid 19 lockdown: The Covid Buzzer