Posts
https://www.advsolned.com/wp-content/uploads/2020/05/5-benefits-IOT-Infrastructure.jpg
580
729
ASN consultancy team
https://www.advsolned.com/wp-content/uploads/2018/02/ASN_logo.jpg
ASN consultancy team
2020-05-19 15:34:32
2020-09-04 11:46:50
IoT for Safe and Efficient Public infrastructure
How biomedics can benefit from IoT:
Improve the quality and effectiveness of your medical treatment with IoT and thus the quality of life for your patient
Do you want to spend your time on patients who really need it? Treat more patients in a better way in the same time within the same budget
Improve and fasten your patient's recovery… with knowledge of results of the treatment of thousands of patients
Be on the forefront of IoT and help your patients in ways that were not possible before
Better measurement with clean data
Security: get control of your patients' privacy
Sensor devices improve the quality of treatment and thus of life itself. Through prevention, medical treatment itself or therapy. Sensors solutions help to improve life and can even help to save lives. No wonder medical devices are one of the fastest growing sectors in IoT.
Households want to benefit from the newest possibilities IoT devices deliver. For better health and independence as much and as long as possible. Sensor devices can especially help people with chronic diseases, elderly people and people who need constant supervision.
For medical service providers, sensor devices can help to provide the best service as possible in times of increasing medical demand but also on a growing focus on costs. So, budgets must be spent in the best way as possible. Sensors and other IoT devices can help medical facilities to treat more patients in a better way and more efficiently.
How Advanced Solutions helps
Our services can help you in the following ways:
IoT solutions
Sensor measurement
Security
IoT solutions
Our systems prevent accidents from happening and reduce the response time of healthcare professionals.
Sensor measurement
In biomedical applications, sensors are already used in a lot of ways. EMG and ECG are just some examples. For making the right decisions on treatment, the measurement has to be accurate. However, most sensor data suffer from the following problems:
Powerline interference, measurement noise and glitches
Baseline wander and offsets from analog instrumentation electronics
Biomedical sensors are sending weak signals. So, in some cases, those signals have to be strengthened before analysis is possible.
Sometimes the filtering is done in the hardware of the medical equipment. However, these are very costly solutions. And most of the times, a simpler solution and thus less costly solution is what is being sort after.
ASN Consultancy is the modern way of working of algorithm design to separate the wanted sensor signals from the undesirable unwanted signals. So, you can analyse and take action on clean and accurate sensor data.
/
0 Comments
/
by ASN consultancy team
https://www.advsolned.com/wp-content/uploads/2018/04/EMGvrouw_1130-_752.jpg
752
1130
ASN consultancy team
https://www.advsolned.com/wp-content/uploads/2018/02/ASN_logo.jpg
ASN consultancy team
2020-05-18 12:23:12
2020-05-28 16:25:33
Biomedical IoT: to save and improve life
Why?
Many accidents occur in the workplace in a storage room / warehouse
There are 110,000 serious injuries (NIOSHA) every year
Direct costs of $ 135 million are the result of forklift accidents alone
Nearly 80% of forklift accidents involved pedestrians
Every 3 days, someone in the US is killed in a forklift accident
Three most common types of injuries: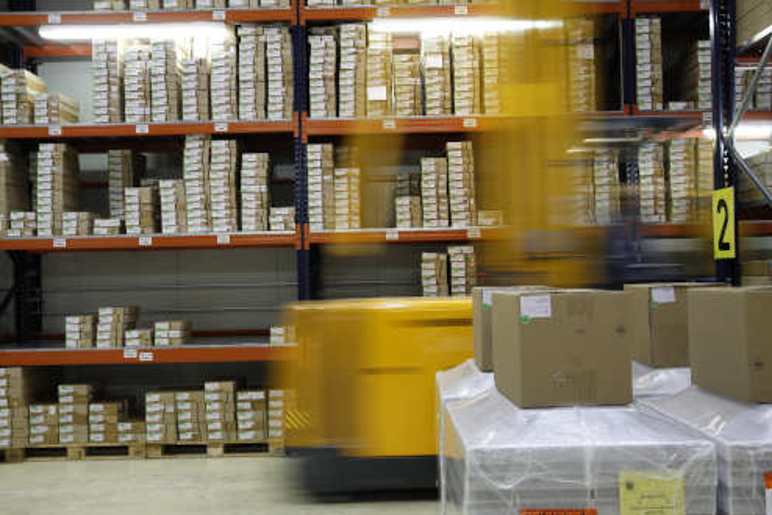 A forklift tilts
Employees are hit, crushed or detained by a forklift truck
Employees fall from a forklift truck.
Our Solution
360 degree vehicle anti-collision system
Reduce the risk of personnel accidents and freight damage
Radar modules can detect personnel / objects in real time and warn the driver
Built on "Blind spot detection" technology (developed by ASN)
ASN smart endpoints (on vehicle) do all real-time data processing
/
0 Comments
/
by ASN consultancy team
https://www.advsolned.com/wp-content/uploads/2020/05/forklift-worker-safety.jpg
580
1250
ASN consultancy team
https://www.advsolned.com/wp-content/uploads/2018/02/ASN_logo.jpg
ASN consultancy team
2020-05-15 09:49:17
2020-05-15 10:43:20
Safety in the warehouse: Smart factory anti-collision system
Advanced Solutions Nederland B.V.
Lipperkerstraat 146
751DD Enschede
The Netherlands
Tel: +31 652460840
General enquiries: info@advsolned.com
Technical support: support@advsolned.com
Sales enquiries: sales@advsolned.com